Bereke hotel
Address: Kazakhstan, Kyzylorda on Aytbayev St.,1, corner of Zheltoksan St.
How to get here
The hotel is located in the center Kyzylorda city.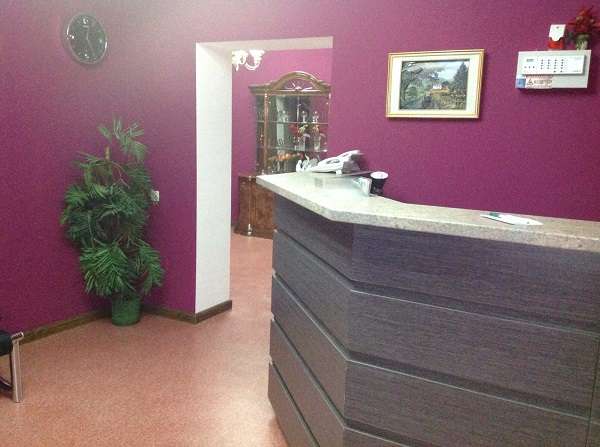 Bereke hotel
Prices and cost of services and accommodation
Prices for 2018
Standard single room 8000 - 15000 KZT
Standard 2-bed 8000 - 15000 KZT;
Semi-luxe single room -8000 - 15000 KZT;
Junior suite 2-seater - 8000 -15000 KZT;
Suite - 15000 KZT
prices can change at any moment
Conveniences in the rooms
All amenities.

Meeting at the airport, the railroad station, bus station
Available
Checkout time
Upon entrance.
Payment method
Cash, non-cash, credit card.
Nearby are
Location