Dostyk-Lux hotel
Address: Kostanay, 6th residential district, house 92
How to get here
Hotel is located in downtown of Kostanau city, opposite to school Aknur. Not far from hotel is: billiard room, shops, cafe, restaurants, bus station.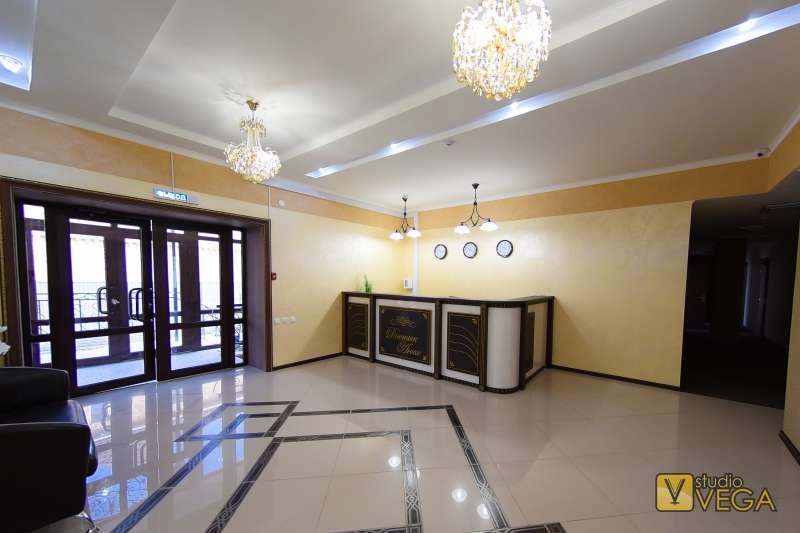 Dostyk-Lux hotel
Prices and cost of services and accommodation
Prices 2018
Standard - 6000 - 7000 KZT
Junior Suite- 8000 - 15000 KZT
Suite - 10000 - 20000 KZT
prices can change at any moment
Additional services
At hotel there is a cafe, the breakfast is included in a cost of residence. It is small and cozy family hotel in which you will feel warmth, care and comfort.
Free WIFI, a sauna with the pool, a karaoke, and also the free parking.


Conveniences in the rooms
All rooms are equipped with new modern furniture, a dressing table, bedside tables, a case, lamps, the TV, the refrigerator, the conditioner, a bathroom (shower booth), the hair dryer, bathing accessories.

Meeting at the airport, the railroad station, bus station
available
Checkout time
12-00
Payment method
cash, non-cash, credit cards
Location