Hizhina hotel
Address: Petropavlovsk, Satpayev St., 27
How to get here
Hotel is located close to railway station. Our Hotel will please the Guest with the service and friendliness.

Photo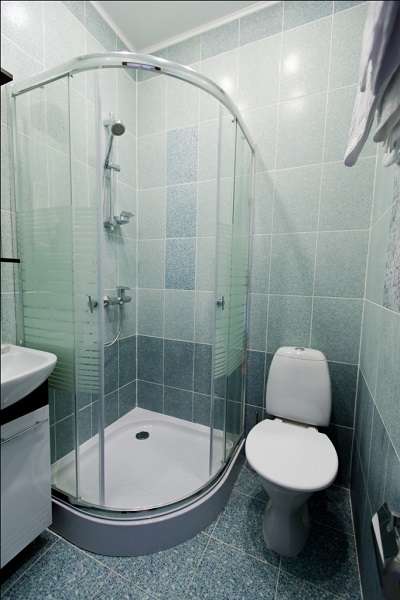 Hizhina hotel
Prices and cost of services and accommodation
Prices 2018
Standard - 7000 KZT
Junior Suite - 8000 KZT
Suite - 9000 KZT
Additional services
cafe
Conveniences in the rooms
free Wi-Fi, satellite TV, clothes, case, iron, teapot, ironing table, refrigerator, hair dryer, bathroom with a shower booth

Checkout time
Upon entrance
Payment method
Cash, bank transfer, credit cards
Nearby are
Leave feedback
Dear visitors of the website realkz.com, please the comment, share information with others...
Location