Favor restaurant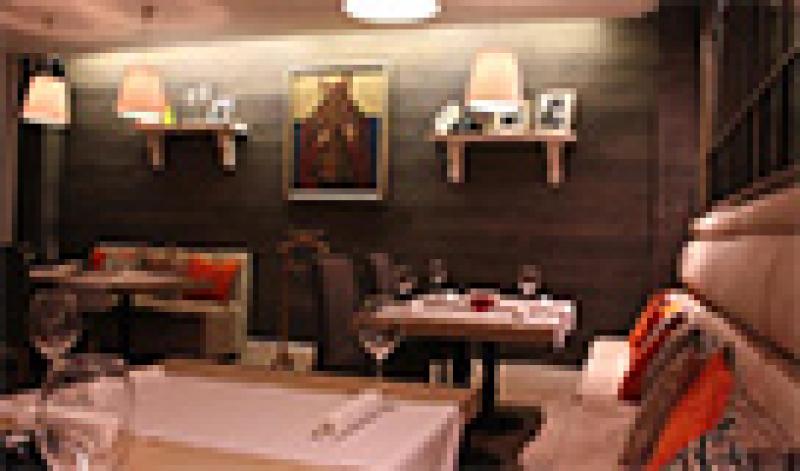 Cuisine: Japanese, Chinese, European
Address: Kazakhstan, Almaty, Al-Farabi Ave., 45 (Markov St.)
Website
:
favor.kz/

How to get here: The Meat Club Favor restaurant is a place about food, the worthy level of service and faultless style. This restaurant is addressed to judges and experts on meat dishes. One of the few places where it is correct and juicy will prepare a stake. The major role in the menu is played by a horse-flesh, in different variations and sauces. The obvious advantage of restaurant is the open kitchen, with live fire where guests can watch with own eyes a performance – stakes, brochettes, ribs, sausages, etc. meat delicacies. A grill, a wok, steam – our kitchen is rich in technological inventions. Crude imaginations of guests turn into tasty desires!

Business lunch: from 12:30 till 16:00 20% according to the menu a discount
Operating time: from 12:00 till 24:00
Average sum of the bill: 8000 KZT
How much places and halls: three halls on 120 places
Halls for non-smoking and smoking: is
Wi-Fi: is
Parking: is
Music and entertainments: background music
Menu on: Russian, English
Waiters speak on: Russian, Kazakh, English
Additional information: delivery, banquets

Responses
Liza
The best steaks I have ever tried in my life. They are probably the best restaurant that offers fresh steaks and salads in the city.
29.01.2019 10:09
Leave feedback
Dear visitors of the website www.realkz.com, leave please your comment
Location