KIT resorts
Address: Almaty region, Uigur area, Almaty-Chundzha-Kolzhat Route, 101 kilometers.
How to get here
there are an outdoor swimming pool, indoor swimming pool, as well as a children's pool under the awning, jacuzzi, sauna, dining room, free parking.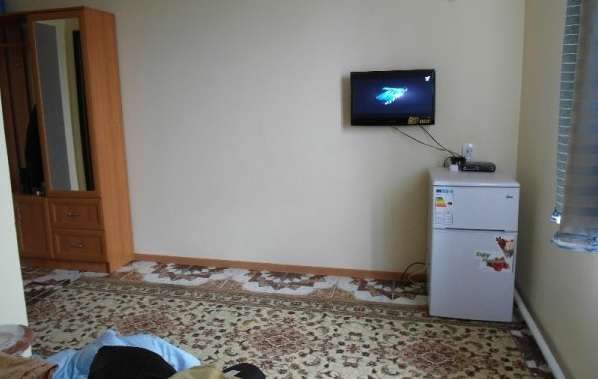 KIT resorts
Additional services
Free parking.
Water temperature in pools of 36-56 °C.
Polite, professional, responsible personnel.

Conveniences in the rooms
Beds, the refrigerator, the TV, a toilet, a shower, a little table, a dresser, an electric kettle
Two types of heating: heat-insulated floor + batteries

Checkout time
12.00
Payment method
cash
Location