| | |
| --- | --- |
| | |
Your guide to getting a cab in Almaty 2018
A cab is the most convenient way of getting from point A to point B in a big city. And Almaty is not an exception. Almost half a million cabs (according to unofficial stats) compete with each other; this is an astonishing figure both for Kazakhstan and the overall post-Soviet space.
There are ample options of getting a cab in Almaty: through Yandex.Taxi or Uber (a full list of verified cabs) or simply by hailing right on the street - and several "private cabs" will stop immediately.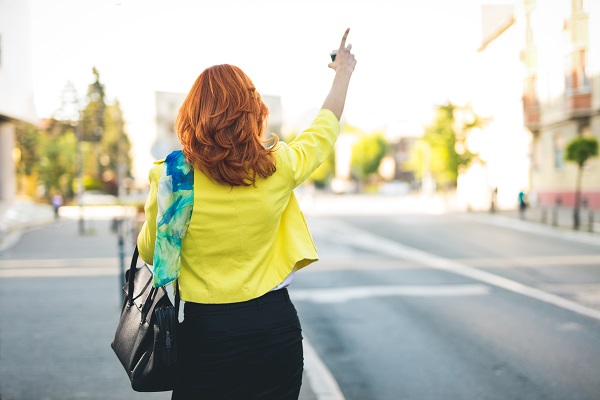 In the summer 2016, two big companies tapped into the Kazakh market: the global Uber and the Russian Yandex.Taxi. Their competition with local private cabbies caused prices to nosedive. With the fall of the tenge, this has created a situation when one can get around Almaty for only a couple of dollars.
The licensed cabs have advantages and disadvantages. The pros are:
⦁ The key advantage is that cab drivers do not accept additional passengers in, but immediately drive to your destination.
⦁ The price of the service is known right from the start. This is especially convenient if you are in Almaty for the first time, and do not know how much it costs to reach your point.
⦁ Official cabs are not fined by the road police for tax evasion: they will not keep you waiting on the way to your destination.
⦁ Relative safety: you know the car number in advance and can tell it to the people meeting you or your family.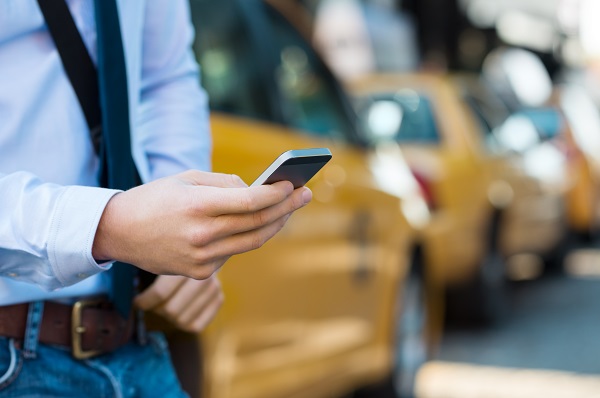 The contras are:
⦁ The trip is about 30 % more expensive than in an illegal cab.
⦁ If you are in a hurry, do not call an official cab. One has to wait quite for some time, many cab drivers are not locals and do not know the city, thus, can get lost. The maps of Almaty used by both Yandex and Uber have inaccuracies, and you will probably have to show the way.
⦁ Local people say that in poor weather official cabs stop operating. If it is raining or snowing, there is no chance to get it either by calling or through the app.
⦁ New comfy cars are rare. Chances are that you get a junk.
⦁ Official cab drivers also violate traffic rules.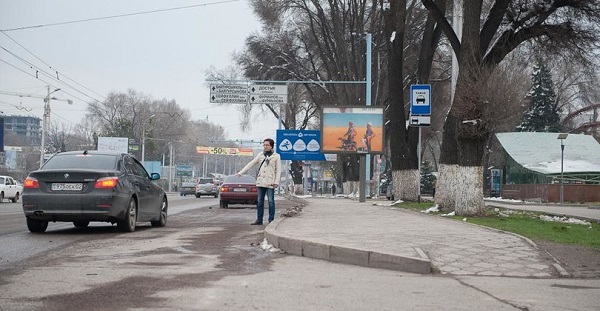 There are ample gypsy cabs in Almaty. Almost all car owners pick up for money if people are going their way. This is called "making an extra buck" - and many earn a living this way. This illegal business has its pros:
⦁ One can hail a cab quickly and securely right on the road. If you raise your hand, several cars stop at once.
⦁ It is cheaper than official cabs.
⦁ You can also bargain with a driver - some like it.
⦁ When it is raining and snowing cars stop as well, there is 30-100 % up-charge in bad weather. But the core advantage is that you go against all odds.
⦁ If you are well-dressed, chances are that a fairly expensive and new car will stop.
Contras of using a gypsy cab in Almaty:
⦁ Illegal cabs accept additional passengers en route. But you can settle this issue by paying more for a sole ride.
⦁ It happens that one has to show the way to an illegal cab too.
⦁ Chances are that a car will be old and uncomfortable.
⦁ Gypsy cabs often break the rules and obstruct other cars, thus, they are often stopped by the traffic police.
⦁ There are high chances to meet a boor, and small chances to call a thief. Hitchhiking is not safe.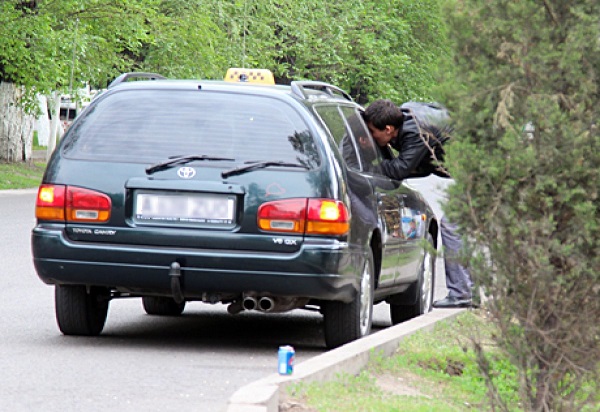 The authorities of Kazakhstan are fighting against illegal cabs by providing privileges to authorized cabs. For example, in Astana, official cars with the checkerboard pattern can move along a lane allocated for public transport. And if caught, illegal carriers are fined up to ₸45,000. In Almaty airport, passengers may complain to the transport police if some illegal cabs are too obtrusive - and the latter will be fined. Obtrusive cab drivers are the scourge of this place. When a tourist with a suitcase is walking along the terminal, he/she has to stand against a mob of cab drivers.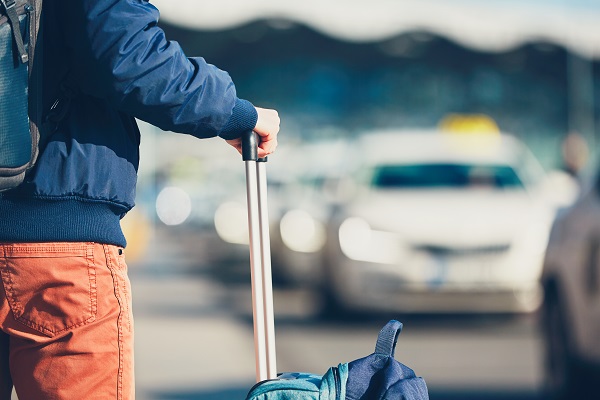 It is exactly the airport from where it is worth using the services of an authorized cab - at night it will cost almost the same and you will not have to wait long. At night, regardless of whether you prefer an illegal driver or call a verified cab, prepare the money to pay the fare in advance - there is often no change.
List of companies - Almaty cabs
Share